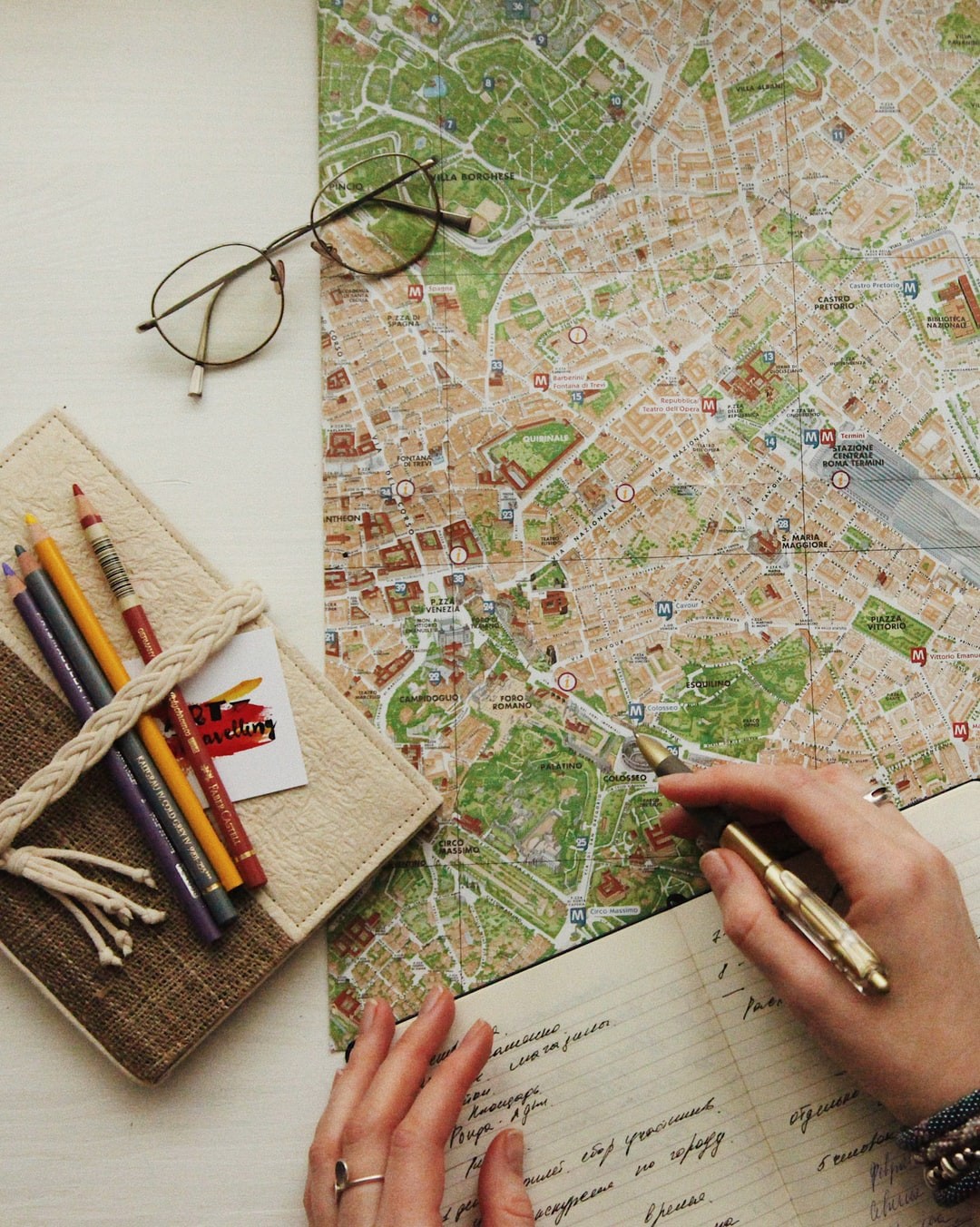 I want to sign up! How much does it cost!?
Subscriptions start as low as $31.50 a month. Shipping is $6/box within the US and $15 to Canada
What is the difference between the games?
The Resystance has stories based on resistance movements throughout history with topics such as the American Civil war, Suffragettes and Gandhi. The CRAAAFT has stories based on folklore and myth from around the world. It includes topics such as Native American water spirits and Tibetan hungry ghosts. The Tower of the Four is a series based on the award winng novelist Todd Fahenestock's series of the same name.
When will I receive my mystery package?
The CRAAAFT ships the second week of the month and The Resystance ships the last week of the month, except in December when we ship daily beginning the second week of the month. Shipping times vary depending on your location.
If I change my mind, can I cancel?
You can cancel or suspend your subscription at any time. You will not be charged for any more subscription cycles until you reactivate your account.
Does the mystery continue month to month?
Each month is a stand-alone story that you can enjoy by itself. The individual mysteries do not need to go in a particular order and you can start at any time.
Is everything needed to solve the mystery, within the box?
In addition to what is in the box, you will need a way to connect to the internet. There will be online activities and if you are anything like us, you will want to do your research and find out more about these fascinating stories.