WELCOME TO   MADMEN & HEROES



The immersive monthly subscription puzzle adventure where you disentangle mysteries, puzzles, ciphers and all matters of confounding and mystifying enigmas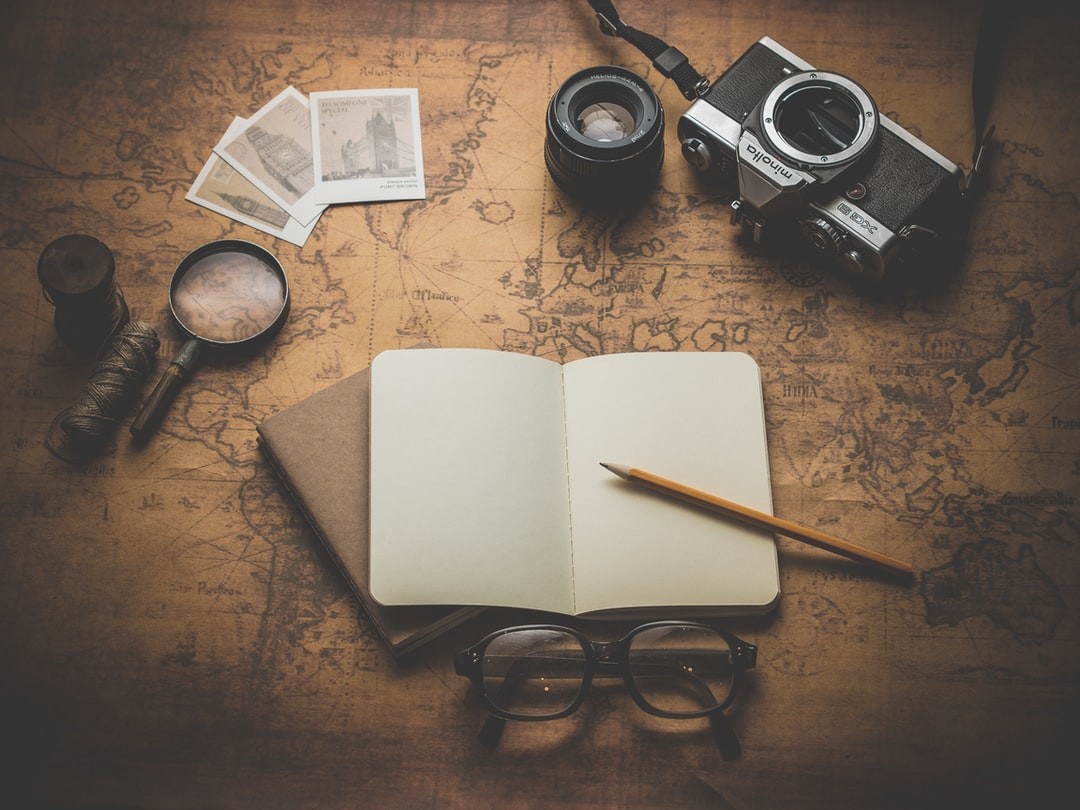 Pick the story that excites and intrigues you most. You can choose any, or bundle them all for maximum excitement!

Receive challenging and exciting monthly puzzles and ciphers based on real-life stories of resistance or folklore.

At the conclusion of each box you'll get rewarded with further info about the historical or folklore events you solved the puzzles for!
  THE STORIES  

We have three incredible featured stories you can immerse yourself in, The Resystance (based on historical fact), The CRAAAFT (based on folklore) and the Tower of the Four (based on the epic fantasy series). Select the story you'd like to learn more about, below...
/** * @var $module \Ucraft\Module */ ?>
AO - "I HIGHLY RECOMMEND THEM FOR ANYONE!"

Love The Resystance boxes! Each one comes on time and is packaged very well with a list of what is inside each box. We purchased the 6 month plan as a History supplement for homeschooling. It was so worth it. My kids learned about Elizabeth Van Lew, a spy during the civil war, Prohibition, and Ghandi all while solving puzzles, riddles, and ciphers. There was a lot of internet research needed too which made my kids think outside the box a bit. The Resystance Boxes are a fantastic way to learn about history, while having fun at the same time. I highly recommend them for anyone!

GD - "5 STARS!"

They always make me feel like they honestly care about my experience.

GR - "AMAZING CUSTOMER SERVICE!"

History and puzzles and current technology all woven together in an experience that I absolutely love. The puzzles aren't too easy to solve, but also aren't so difficult that you can't figure them out without hints (although they do provide them if you need them, I very stubbornly refused to look!). What stands out even more than the product itself are the people behind it. I had some unique shipping hurdles to overcome. The team behind this product gave the best customer service I have seen in a LONG time. I don't know any of their names, and my dealings have been always through email. They are quick and responsive, and really want to help you. The only negative thing I can find, is that I didn't know about them sooner. If you like puzzles and cyphers, and history, without serial killers and horror, I would suggest joining the Resystance!!