SELECT YOUR  CRAAAFT PLAN

Below are the options for your CRAAAFT membership, which you can enjoy on a monthly, quarterly or 6-monthly option.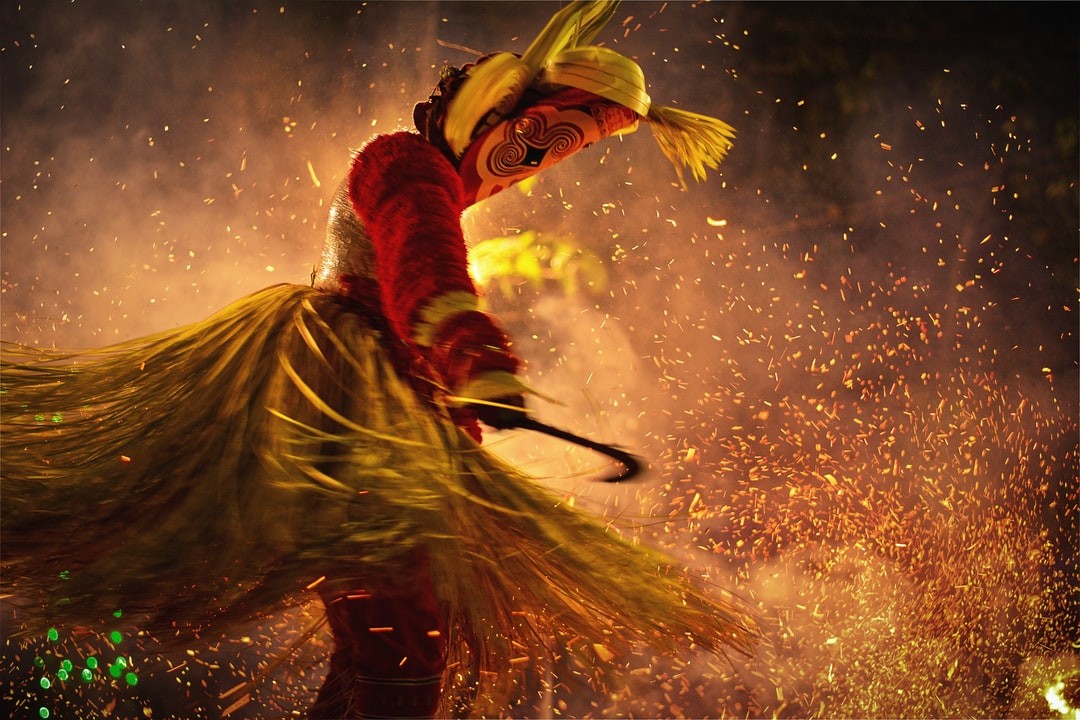 $183.00 per 6 mths (save 6%)
/** * @var $module \Ucraft\Module */ ?>
AO - "I HIGHLY RECOMMEND THEM FOR ANYONE!"

Love The Resystance boxes! Each one comes on time and is packaged very well with a list of what is inside each box. We purchased the 6 month plan as a History supplement for homeschooling. It was so worth it. My kids learned about Elizabeth Van Lew, a spy during the civil war, Prohibition, and Ghandi all while solving puzzles, riddles, and ciphers. There was a lot of internet research needed too which made my kids think outside the box a bit. The Resystance Boxes are a fantastic way to learn about history, while having fun at the same time. I highly recommend them for anyone!

GD - "5 STARS!"

They always make me feel like they honestly care about my experience.

GR - "AMAZING CUSTOMER SERVICE!"

History and puzzles and current technology all woven together in an experience that I absolutely love. The puzzles aren't too easy to solve, but also aren't so difficult that you can't figure them out without hints (although they do provide them if you need them, I very stubbornly refused to look!). What stands out even more than the product itself are the people behind it. I had some unique shipping hurdles to overcome. The team behind this product gave the best customer service I have seen in a LONG time. I don't know any of their names, and my dealings have been always through email. They are quick and responsive, and really want to help you. The only negative thing I can find, is that I didn't know about them sooner. If you like puzzles and cyphers, and history, without serial killers and horror, I would suggest joining the Resystance!!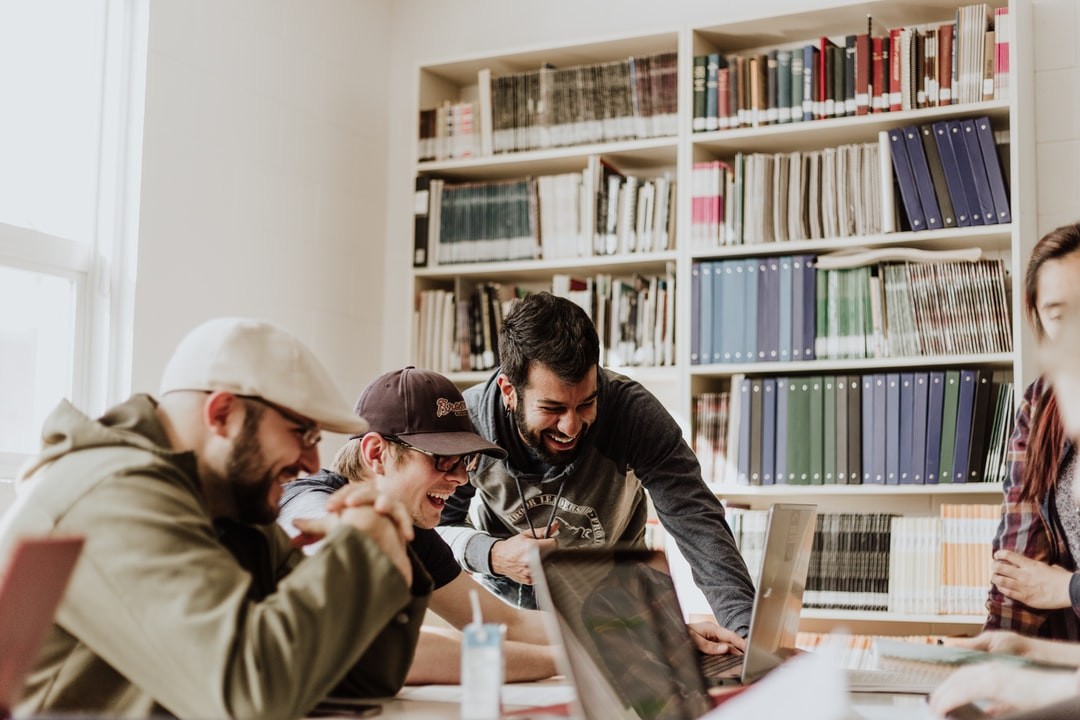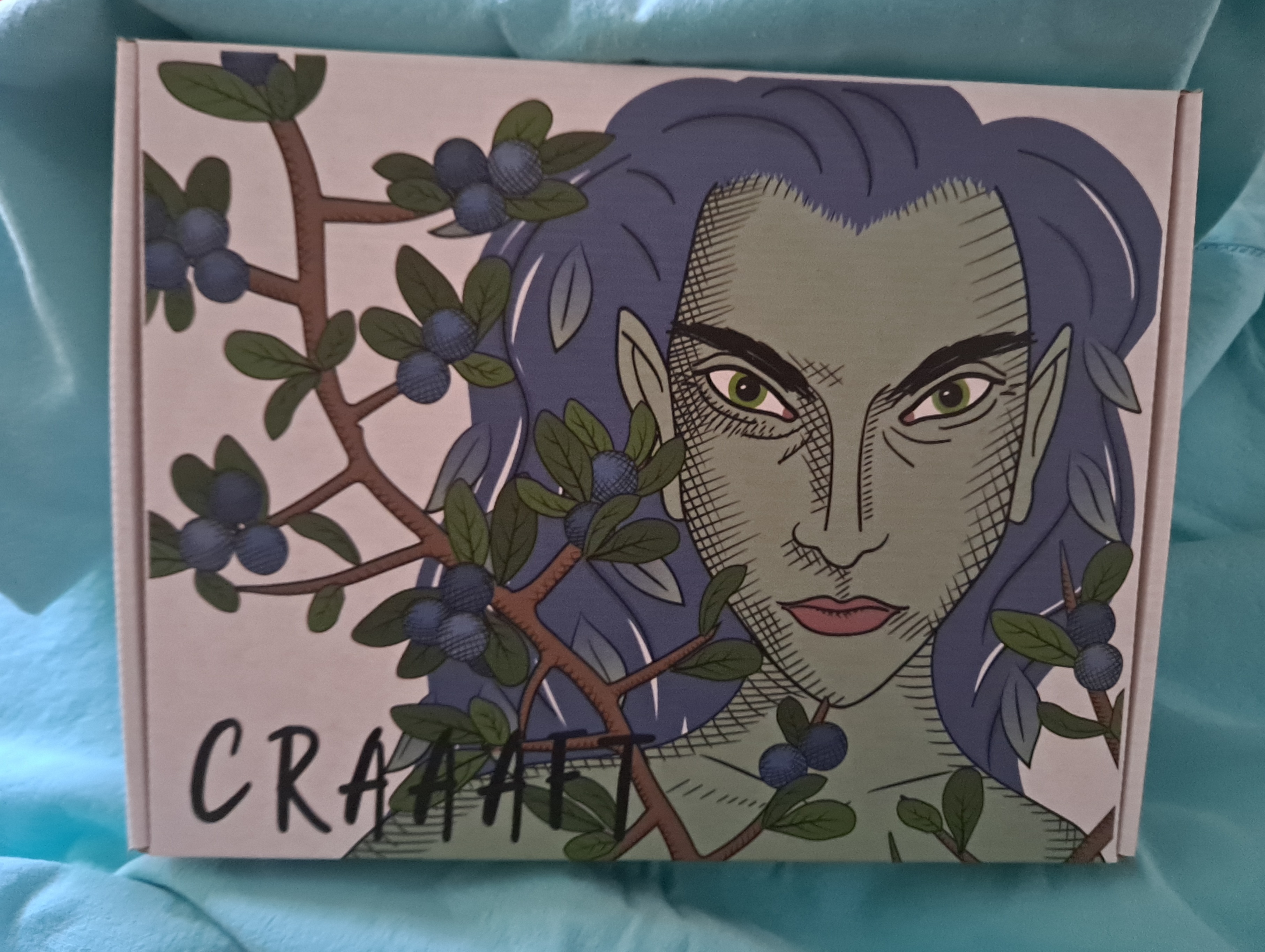 UPCOMING DROP!  

January - Anansi

The Spider God Anansi has taken all the stories of the land to keep for himself. Anansi is difficult to bargain with, but as he is a deal maker and a trickster, he has struck a deal with us. He has given us a series of stories that are incomplete and in order to unlock them, we must complete the tasks he has set before us. If you are able to solve the puzzles and mysteries before you, you will be given the end of each tale and all new stories will once again be free to be told.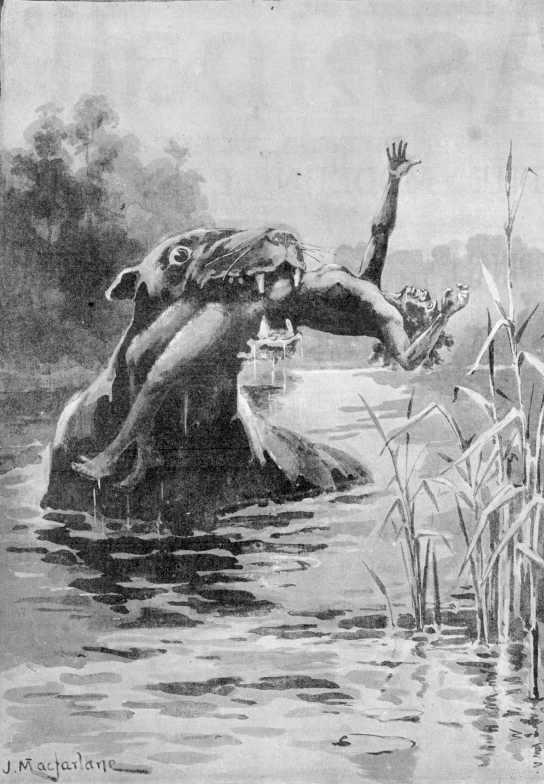 I want to sign up! How much does it cost?
You pay only the fees listed. Shipping is $5/box within the US and $15 to Canada
What is the difference between The Resystance and The CRAAAFT?
The Resystance has stories based on resistance movements throughout history with topics such as the American Civil war, Suffragettes and Gandhi. The CRAAAFT has stories based on folklore and myth from around the world. It includes topics such as Native American water spirits and Tibetan hungry ghosts.
When will I receive my mystery package?
The CRAAAFT ships the second week of the month and The Resystance ships the last week of the month, except in December when we ship daily beginning the second week of the month. Shipping times vary depending on your location.
If I change my mind, can I cancel?
You can cancel or suspend your subscription at any time. You will not be charged for any more subscription cycles until you reactivate your account.
Does the mystery continue from month to month?
Each month is a stand-alone story that you can enjoy by itself. The individual mysteries do not need to go in a particular order and you can start at any time.
Is everything needed to solve the mystery in the box?
In addition to what is in the box, you will need a way to connect to the internet. There will be online activities and if you are anything like us, you will want to do your research and find out more about these fascinating people and their stories.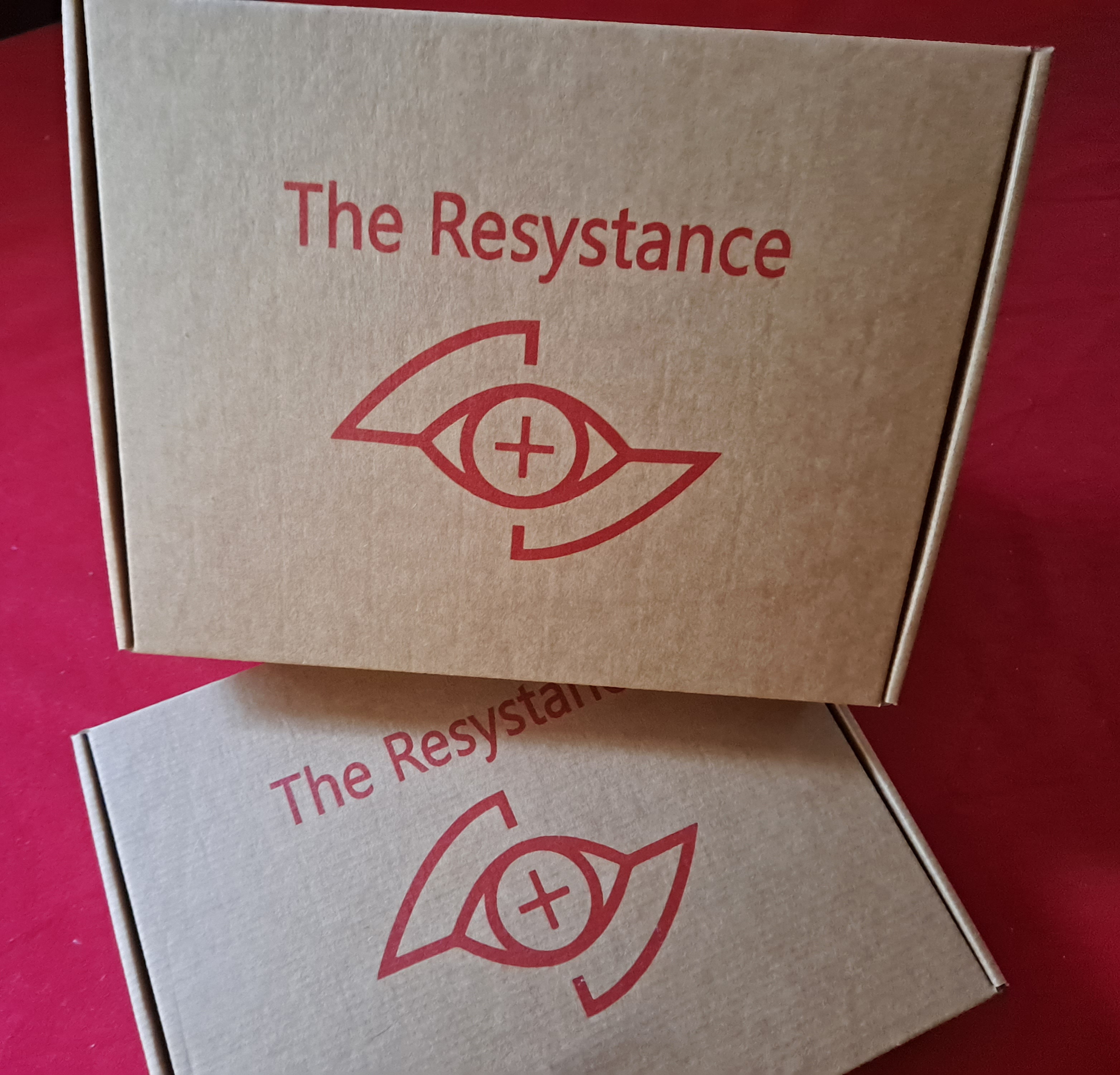 INTO HISTORY? TRY OUR OTHER MAJOR RELEASE, "THE RESYSTANCE"
The Resystance is a fascinating and adventurous journey into history and historical figures, with exciting stores, puzzles and ciphers from around the globe, that you must solve!
The Resystamce is a twelve part series with each mission being sent out once a year in the same month.