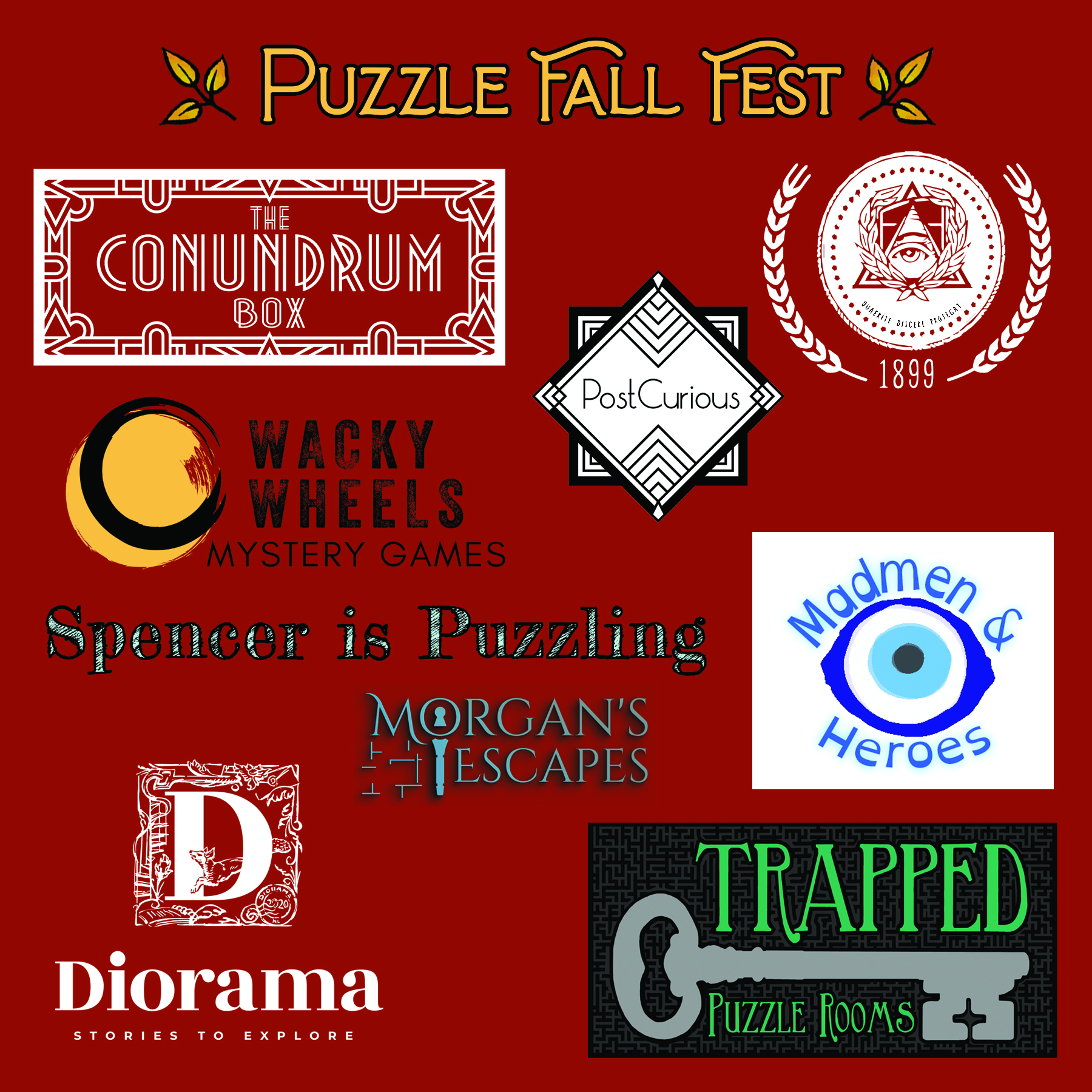 Welcome to the contest!
Uncategorised
It can be a lot of fun to play a puzzle subscription box with a team. Everyone brings something to the gaming table, so what kind of puzzlers will help you solve a mystery?
Uncategorised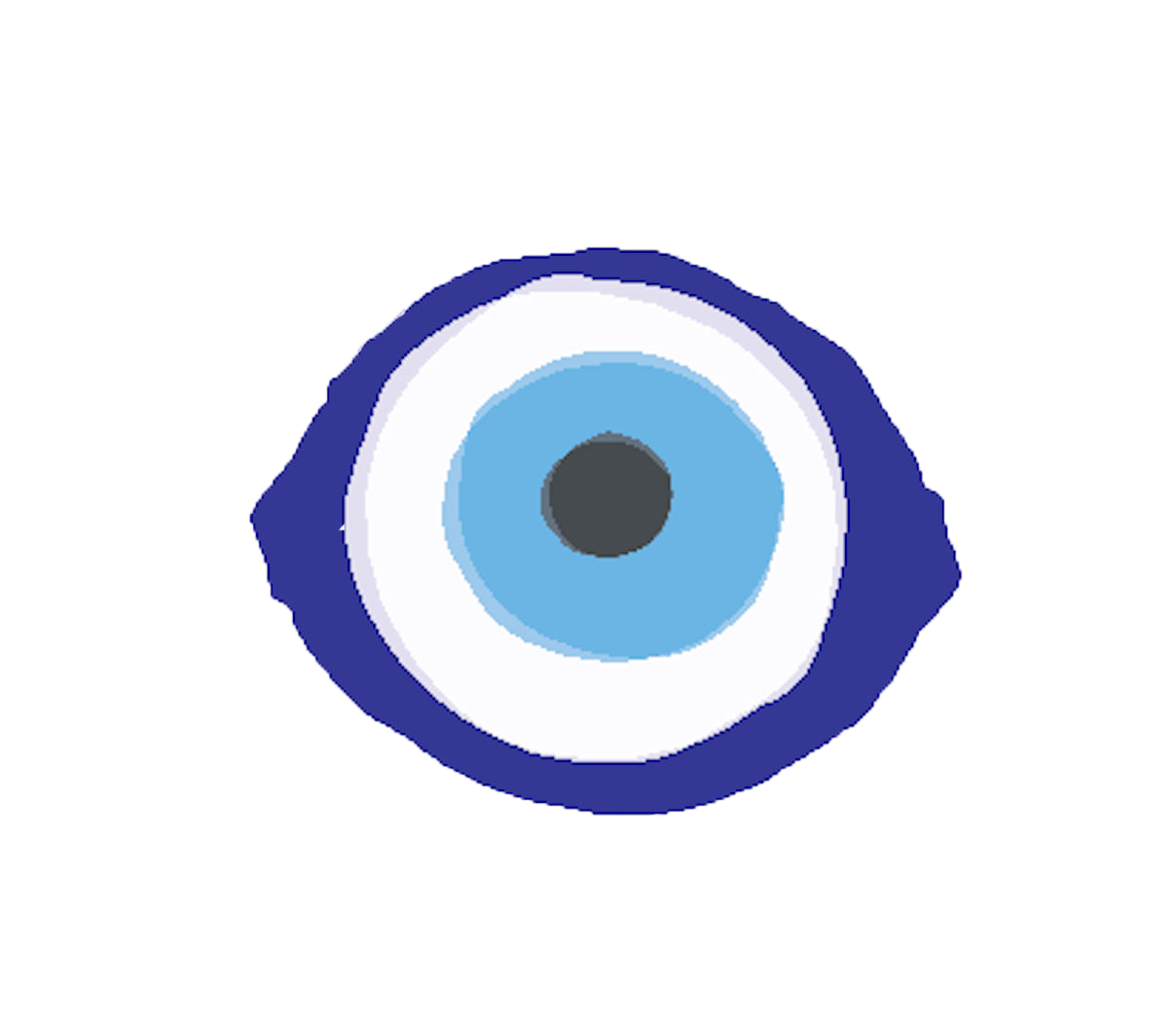 Escape room subscription boxes are fun and it is easy to learn how to play them. If you are new to puzzle subscription boxes, here are some tips to get you started.
Game Play